Products
Services
Secure

Efficient

Compliant

Multi-currency
Strategic Partners-Domestic
Strategic Partners-Overseas
Overseas Layout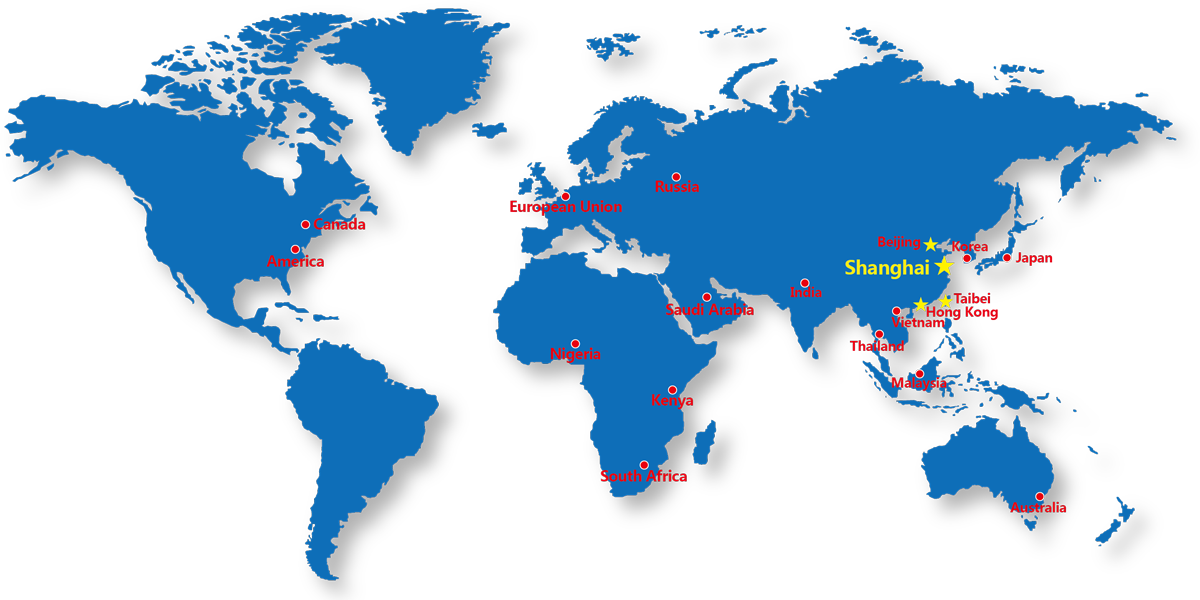 Security Verification
Fuiou Pay strictly controls security verification in every payment step.
PCI Assessments
Level 3 Protection of information security under the Ministry of Public Security
PBOC( The People's Bank of China) Verification
ADSS( Account Data Security Standard) Verification of CFCA(China Financial Certification Authority)

About Us

Shanghai Fuiou Payment service limited company,

a member of Fuiou Group, is a technology-driven payment company,

a high-tech enterprise and a key software enterprise in Shanghai.

Contact Us

Tele:18710243975

Email:wuhm@fuioupay.com

Address:Floor 3,Building 6,Fuiou Technology Park,NO. 351,

   Jinzang Road, Pudong New Area, Shanghai.